The Process Art page is designed for transparency. It is an avenue in the process of creating a series to give each stage of creation the proper time and attention to present itself. The songs that I choose are not for anybody or about anybody in my personal life. They are the songs of the series--songs that are on repeat in my studio to help me understand the sound and emotion of the stories that want to be told. I also want to give the other artists credit that are floating in the ethers of creative consciousness >> share some not always mainstream talent. Songs, stories and paint then collide and rarely are these stories "mine," and not meant to represent "me." They do represent parts of me joined with parts of you; Like the Aspen trees, stories shared from the roots. The paintings created are reflections on humanity and the struggles and the J0YS of living at a deeper and more poetic level. At times, there is amazing synchronicity with my personal life; especially when lessons are to be learned. When that happens, I pay close attention to the lyrics. However, more often it is the sound/frequency/intention of the lyricist that I am picking up on that support the storylines >> rather than their words. Animal visits in the paintings often show up in my daily life many times before and after a message is being delivered. The animals tend to "show up" in many forms-- in waking life, in dreams, or sometimes repeatedly through conversations/photos/material. The messages are rarely literal but rather a series of events in my life that I decode until awareness resonates with colors. I love dearly this process, and it changes me from the inside out. My hope is that by being transparent with my process others will tap into what is "showing up" in their lives as well. Enjoy!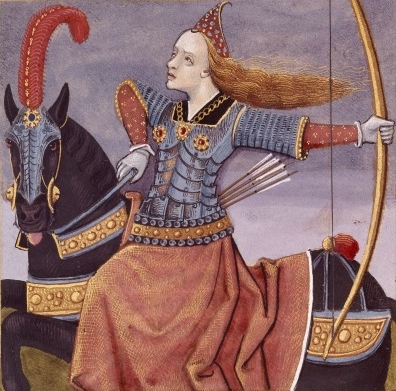 When despair for the world grows in me
and I wake in the night at the least sound
in fear of what my life and my children's lives may be,
I go and lie down where the wood drake
rests in his beauty on the water, and the great heron feeds.
I come into the peace of wild things
who do not tax their lives with forethought
of grief. I come into the presence of still water.
And I feel above me the day-blind stars
waiting with their light. For a time
I rest in the grace of the world, and am free.